A Horse show facility
The weather we have had in the last couple of months has impacted our main show ring. We had a few experts look at it and it requires rebuilding. Therefore, for the comfort and safety of our riders, we have come to the decision to cancel the rest of the shows for the year. Our goal is to rebuild our arenas, add an additional arena and revamp our facility with an eye on coming back bigger and better next year.
Stay tuned for next year's competitions, we will be offering and our schedule!!!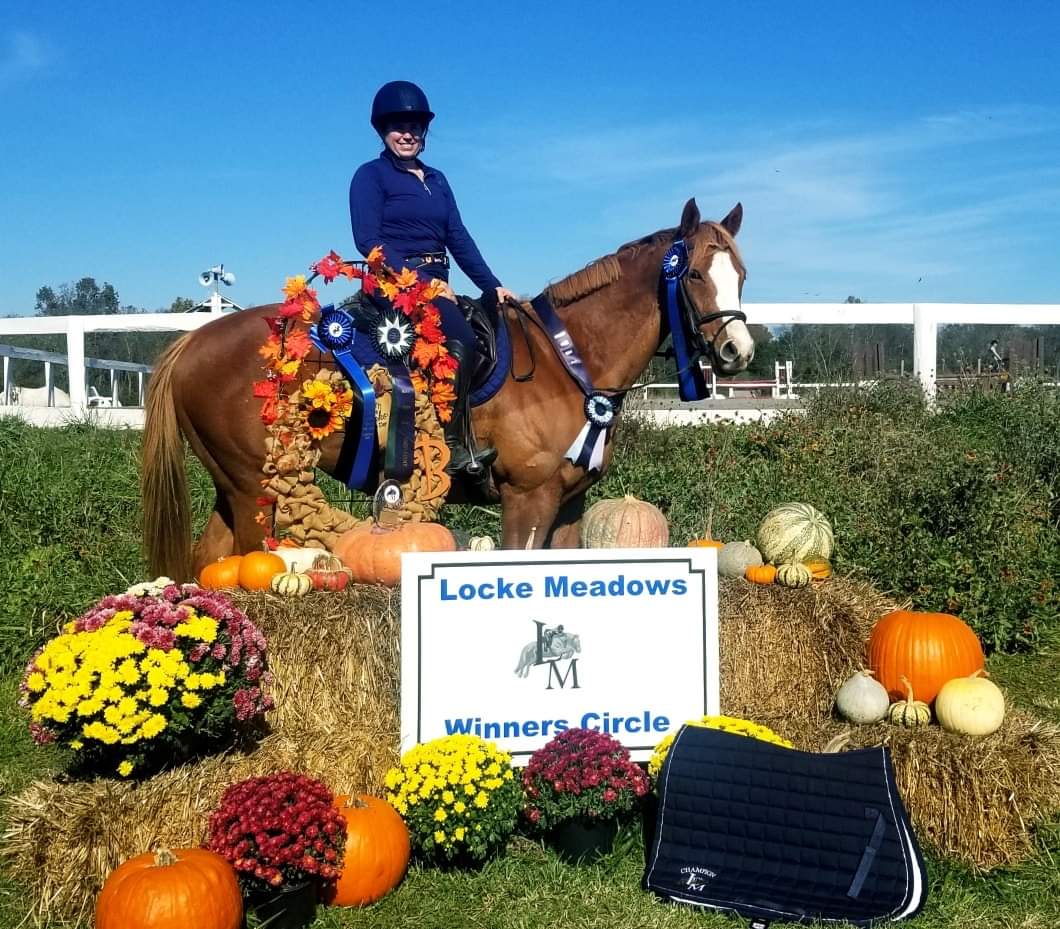 Previously Owned by the Locke family from 1774, has transferred ownership to Shirley Shah Farm, LLC. Locke Meadows is enriched with history combined with Southern charm you would expect to find in the Shenandoah Valley. Situated on 80 acres of rolling knolls, horses primarily make the landscape these days. The barn has been featured in several magazines including The Paint Horse Journal, Hobby Farm, and the US Equestrian Magazine. The Locke family has hosted Virginia Horse Show Association Associate shows at Locke Meadows since 1998 and the farm holds the oldest Horse Show Series in Clarke County Virginia. In 2018, new show rings were added with an additional warm-up ring in 2019.
Lessons are not available currently. Please check back at a further date for updates.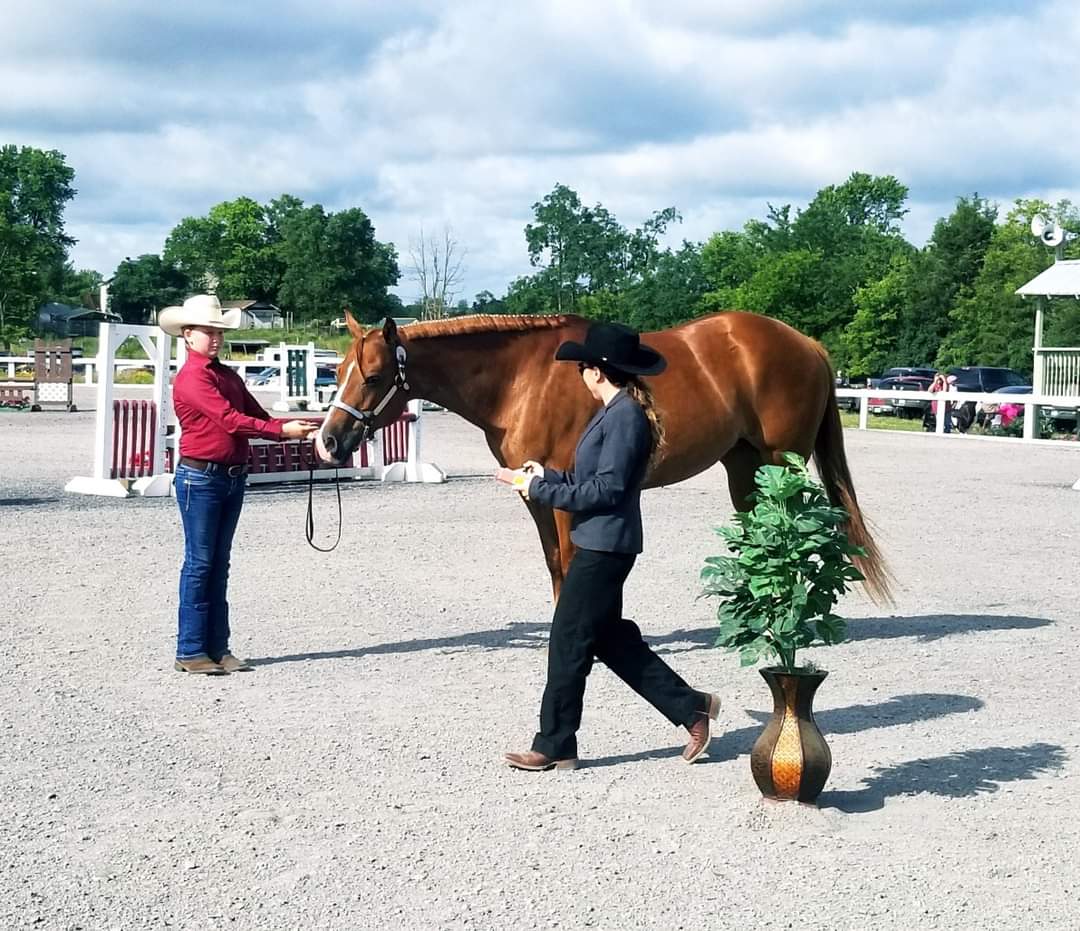 Sign up for our newsletter and get all the latest club's news and tricks to polish riding skills, on par with our membership discounts and a list of tournaments to come!